About Us
Taurus Flooring, based in Eastwood, provide a professional floor contracting service to homeowners, architects, interior designers and contractors. We're experts who have worked in the flooring industry for many years and we have become the trusted source for advice and knowledge when it comes to designing floors.
We work with all the major brands and some niche products also. Whether you need us to perform repair work or give you a completely new designed floor, our level of expertise, professionalism and customer service cannot be matched. We tailor our services to ensure optimal results from floor selection and specification through project completion.
The floor a homeowner chooses, has everything to do with their individual lifestyle. Floors affect the character of a space profoundly and we offer a vast selection of design trends that fit virtually every preference you could have.
Our services include the provision and fitting of floors ,floor sealing and floor preparation. We also provide a sanding and restoration service for all types of wooden floors, including hardwood, softwood and parquet.
Our highly experienced sales team are dedicated to customer service & care with a wealth of knowledge of the hardwood flooring Industry, so please feel free to contact us today for a free quotation, samples or brochures. Our skilled staff are waiting to deal with your enquiries no matter how small or complex and will be able to assist you with any technical enquiries that you may have. Alternatively, you can visit our Eastwood showroom where we have over 200 samples of wood flooring on display.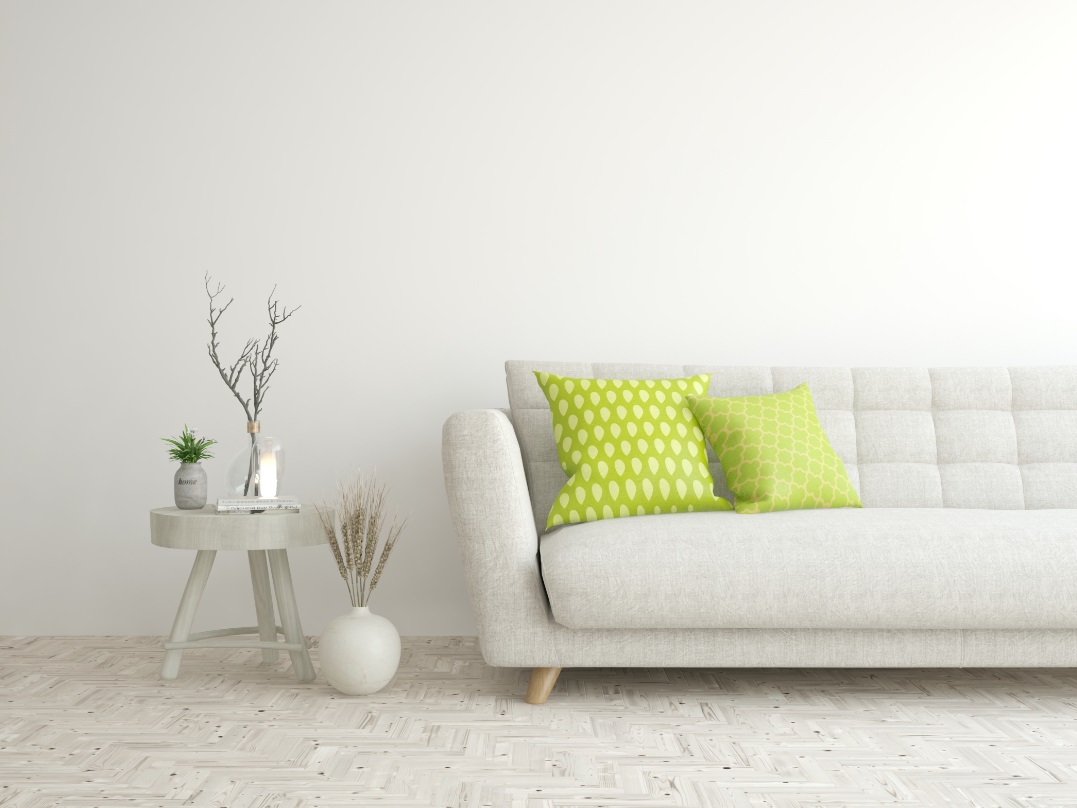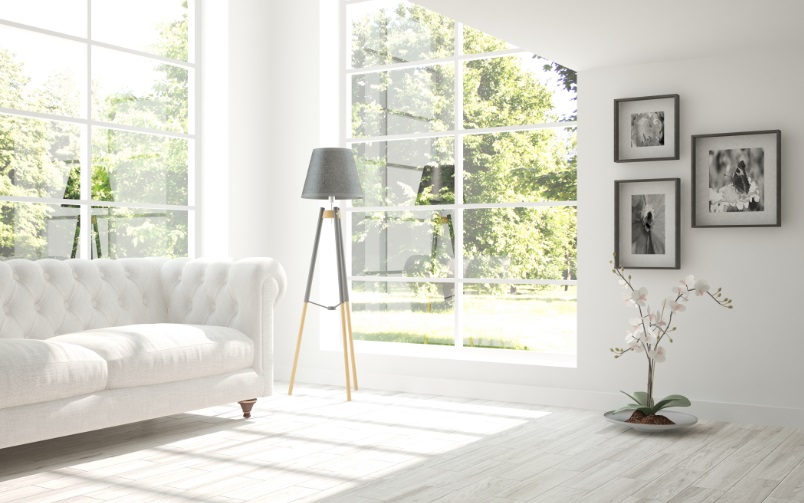 Core values, Ethos & Approach:
 Our Vision:To be the only choice in supplying quality timber products at competitive prices .All whilst providing unparalleled customer care and attention
Ethical deals:To supply quality wood and carrying our concern for the environment .
Experience and trust:Over 8 years of experience has seen us build and retain strong relationships with customers and clients.
Expertise:Know-how and skills to provide an excellent service to our customers and clients.
Personalised Solutions:Every customer is unique. Every solution is unique.
Integrity and honesty:Integrity and honesty are the underlying principles in all of our business transactions.
Personalised attention:The most valued asset is our relationship with our clients, which has been built over years by giving personalised, specific attention